Bridgewater State University


East Campus Commons Air Handler
Project Number: BRI-0863-18
Number of beds: 0
Completion date: Summer, 2019
Status: Construction
Architect: Pfeufer/Richardson Architects
Construction Manager: Consigli Construction
Project Manager: Paul Forgione, MSCBA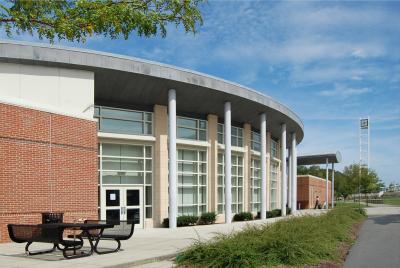 The project is the design and replacement of the East Campus Commons rooftop air handler unit. Per an equipment evaluation by BER Engineering it was determined that repairs to the unit would no longer be adequate to keep the air handler in good operating condition. A replacement of the unit is planned for the end of Summer of 2019.
---